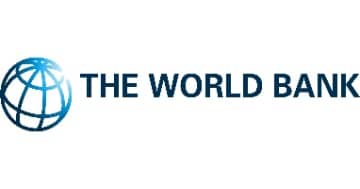 Romain Pison is a Senior Transport Specialist in the Transport and Digital Development Global Practice of the World Bank. In this role, Romain has led the preparation and implementation of lending and advisory engagements focused on promoting regional connectivity, sustainable mobility and logistics, primarily in East Asia and Europe.
At the World Bank, Romain worked on road corridor projects, road safety, as well as railway sector restructuring, in more than 15 countries. He moved over the summer 2017 to the Vienna Office of the World Bank, where he supervises project in trade facilitation, connectivity, road safety, and intelligent transport systems in the Western Balkans and Asia.
Romain started his career at the United Nations, where he worked on slums upgrading with UN Habitat. Prior to joining the Bank, Romain worked at the French Ministry of Transport on road maintenance and bridge design, as well as at the European Commission, based in Cameroon, working on transport and energy infrastructure and pro-poor programs.
Romain is a graduate of New York University, where he obtained a Master of Science in International Finance and Management. Romain also holds a Master of Civil Engineering and Transport from the French Ecole Nationale des Travaux Publics de l'Etat.